Most of us stand in the morning in front of the wardrobe and think about what they wear. Yes, we are thinking about our wardrobe because we want women to do something. And what? Well, first of all, we want to look good and feel good about it. How do we manage this? With harmony of colors, proportions and styles. The optimal triangle. Can one learn the sensitivity or have it in the blood? For me it is more intuition. But that also has left me in the lurch and I have used colors or proportions beside it. Often, I notice this when I sort photos for my blog. At home in front of my mirror, I like my combinations quite well. But later in the pictures I recognize, there is something wrong. How to get a better hand for harmony in fashion for yourself can not explain better than Stephanie aka "The fashion whisperer".
Today, and on the next two weekends, she explains how we can bring harmony into our looks. We, her colleagues of Lady.Bloggers, can support Stephanie energetically. Let's start with the blog series with the colors. With sample outfits, this week Valerié of Life40up and I will be there. Our combinations analyzes the fashion whispereron her blog. Take a look at the two ladies, it's worth it. In Part 2, Harmony in Fashion is about proportions. With this Conny andSusi and the third part deals with the issue of possible combinations. Here Anja and Annette show their outfits
A white jeans, for warm summer days, we certainly have all in the closet. If not, I have some of Brax for you and which of GAP.(Both Affiliatelink) And with light blue blouses I can also serve. Here is one of Intropia and almost a similar one as mine, van Laack. (Both Affiliatelink) Now light brown sandals and a bag, and the look is perfect. (Both Affiliatelink) The bag is really great. AND REDUCED!
Blouse+Sandals: Dorothee Schumacher
White Jeans: NYDJ
Bag: Chloé For the shot there is still something for the ears. I would like you my new, Bluetooth headphones fromSudio Swedenimagine. When Sudio asked me if I was interested to test this, I was unsure. Do I need something like that? The question I can now answer clearly:
Yes I need these Earphones, which can be connected with any Bluetooth devices, absolutely! And not just because they are so stylish and elegant. It was love at first sound. For all those who would like to enjoy their music and movies in extraordinary sound quality, I have a code for 15% discount on all Sudio headphones . Simply enter "glamup15" when purchasing.
The Sudio headphones were provided to me free of charge.
Gallery
Understanding Color Schemes & Choosing Colors for Your …
Source: www.webascender.com
The Fashion Color Wheel As A Guideline For Men's Outfits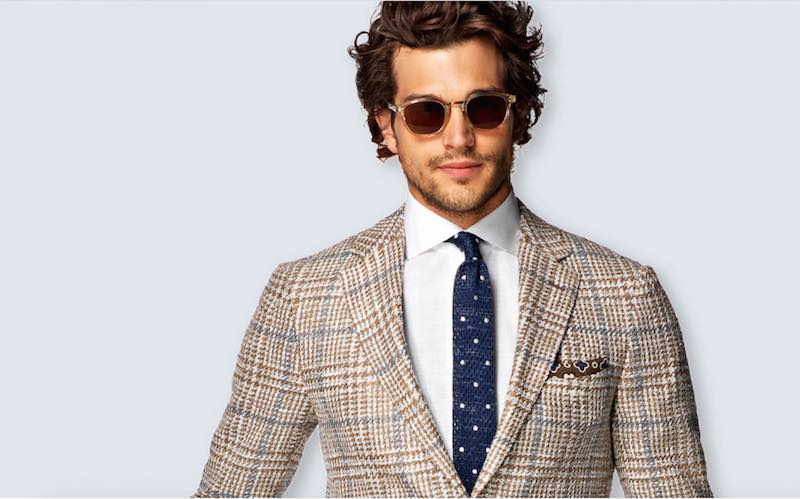 Source: thefashionformen.com
Triad Color Scheme Examples
Source: homedecoratingideas.club
Celebrities Love These Giuseppe Zanotti Harmony Sandals …
Source: footwearnews.com
a gorgeous person
Source: favim.com
34 best images about godees perfect on Pinterest
Source: www.pinterest.com
Media preview
Source: favim.com
November 2014
Source: thebestfashionblog.com
17 Best images about Sponge nails on Pinterest
Source: www.pinterest.com
Wall Paint Living Room – What Colors Get Shortlisted …
Source: www.freshdesignpedia.com
Shoptagr
Source: www.shoptagr.com
32 Facebook Ad Examples You Can't Resist But Copy
Source: klientboost.com
NEC Logo, NEC Symbol, Meaning, History and Evolution
Source: 1000logos.net
Chakra Colored Swarovski Crystal Ear Pellets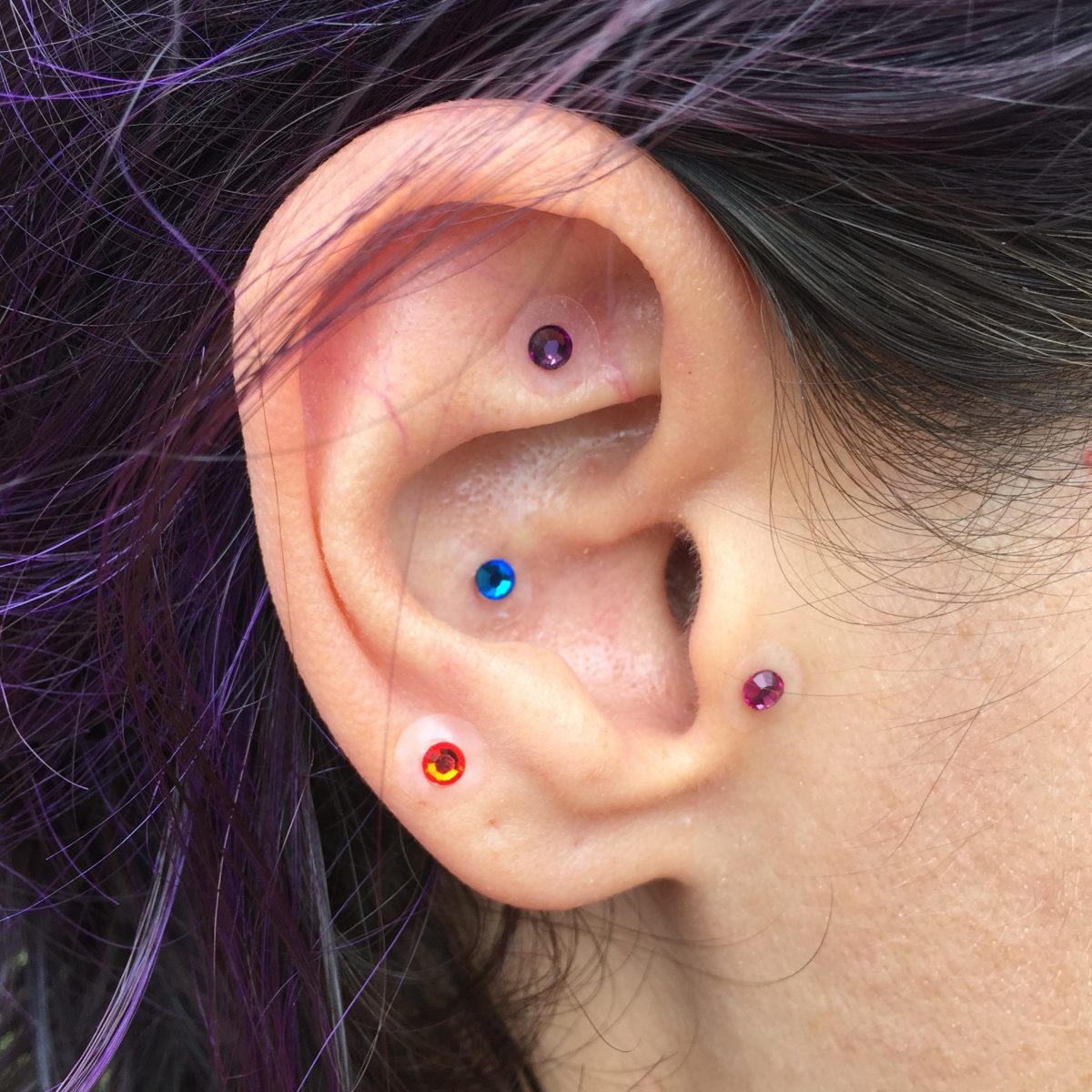 Source: www.earseeds.com
Jun Ware Chinese Porcelain Vase, Tang Dynasty Style, Vase …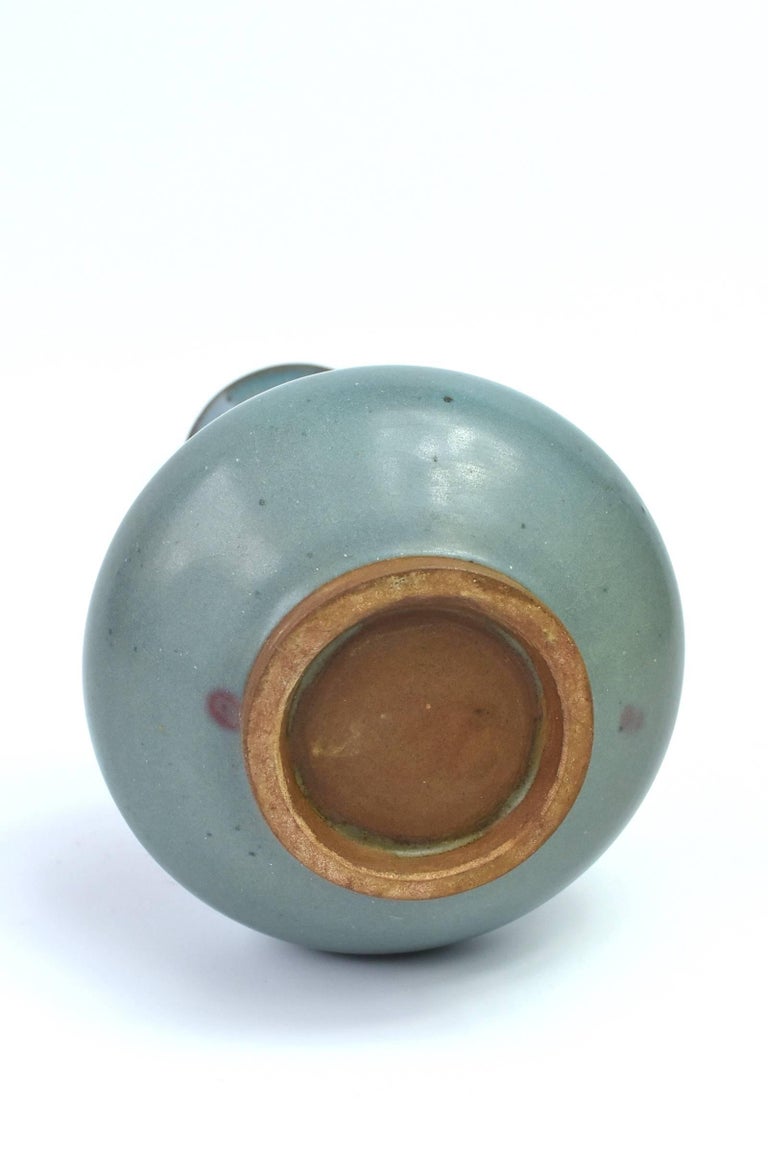 Source: www.1stdibs.com
Harmony Dress
Source: lemonsorlimes.co.uk
571 best Elisa Nalin images on Pinterest
Source: www.pinterest.com
InStyle Color Crash Course-Raisin
Source: www.pinterest.com
HARMONY DRESS | KEEPSAKE
Source: us.fashionbunker.com
DADAFAB: FASHION: COLOR HARMONY
Source: dadafab.blogspot.com