Who said that neutral colors are sad? If you want to find out how to revive the many shades of taupe with an unusual color like burgundy, read on!
A trend set by several years in clothing and accessories is that of taupe: color interpreted in a thousand shades of gray, beige, green, brown, ocher and even mauve, but always with a neutral undertone given by the addition of gray to the base color. It is a very versatile trend, ideal for the look everyday and autumn-winter.
A touch of bright color, always special and not too flashy, will liven up the outfit with style. Just choose the right pieces.
It is neutral, but not sad!
Who loves taupe color tends to pair them with each other or with colors like black and white or brown. The end result, however, is a little unusual.
Why not try a very current color, wine red, a dark tone but very portable, which gives color with class. For example, we can choose a pair of imitation leather or leather leggings tight (Rick Owens) in a taupe gray that outlines the forms, while above we wear very wide cardigan in shades taos taupe-light taupe (similar to beige, the Qqone) to wear over a shirt or a shirt for a casual look but especially and above all warm! We will use it a lot during the whole season, in other outfits or with a simple jeans.
Above we can choose, depending on the occasion, a long coat double-breasted (Romwe) or a short jacket in melange wool, wine red and black, with side zipper and trendy details (Coggles). Both leaders are coupled at least to the shoes: choose a pair of boots, high below the knee if you love this shade of red to madness (Marc Jacobs), or more sober and perfect for when it rains or snows, enriched by a delicious ultra-feminine bow ( Juicy Couture). If you can not resist to the heels, choose a pair with platform, always the easy or light taupe, maybe in two shades (Burak Uyan).
The details, as always, make the look
Now that we have created a basic outfit, we can have fun playing with accessories: choose a pretty large bag, by day, with flap and zipper, in a warm taupe shaped like a reverse crescent (Fiorelli Belinda), we could use in many other times.
Perfect also a small cap knitted wool, topped with small pink knit contrast and color pashmina in burgundy and dark gray taupe, to wrap in a warm embrace.
the jewelry will be small and in a similar hue, between desert and taupe rose: opaque and transparent glass earrings, bracelet acrylic bracelet with good luck charms (Daffodil Bijoux).
A makeup of contrasts
Even in make up, choose the two main colors: dark red lips (Bite Beauty from Sephora) and eyes in neutral shades: the famous palette Naked 2 (Urban Decay), or just a simple rose taupe eye shadow (Burberry) will be perfect.
Do not load never too both the eyes and the mouth, especially in the tricks of the day. Choose where you want to focus, leaving the rest softer.
If you prefer a more delicate makeup, lipstick replaced with a flesh tones and a light coat of clear lipgloss volumizing.
A versatile outfits, in line with current trends but also original, and designed to be comfortable!
Gallery
FASHION5K: Fall/ Winter 2012-2013 Fashion Trends
Source: fashion5k.blogspot.com
Fall/Winter 2012 Fashion Trends.
Source: www.becomegorgeous.com
Fall 2012 and Winter 2013 Plus Size Clothing Trends …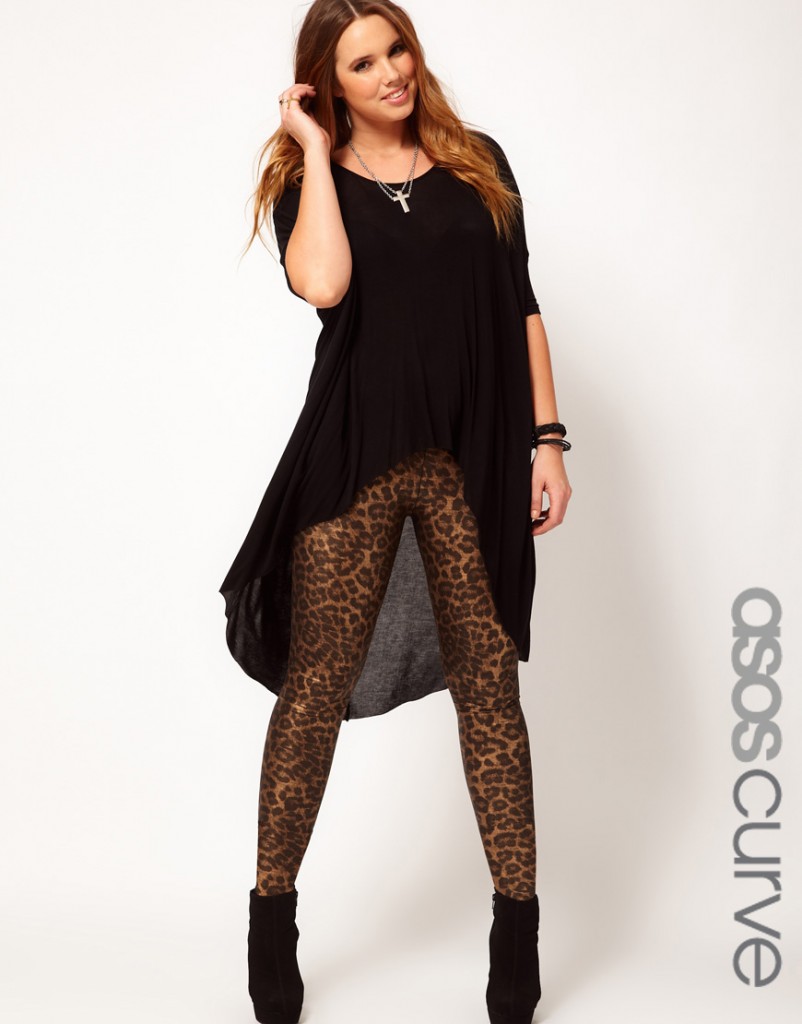 Source: summer2012fashiontrends.blogspot.com
Fall/ Winter 2012-2013 Fashion Trends
Source: fashionisers.com
1001 fashion trends: Pierre Balmain Fall-Winter 2012-2013
Source: 1001fashiontrends.blogspot.com
Fall/ Winter 2012-2013 Fashion Trends
Source: www.fashionisers.com
1001 fashion trends: Pierre Balmain Fall-Winter 2012-2013
Source: 1001fashiontrends.blogspot.com
Winter/Fall Trend Report- Latest Fashion Trends 2012 …
Source: www.fashionmate.in
1001 fashion trends: Pierre Balmain Fall-Winter 2012-2013
Source: 1001fashiontrends.blogspot.com
1001 fashion trends: Roberto Cavalli Fall-Winter 2012-2013
Source: 1001fashiontrends.blogspot.com
Fashion for frosty mornings: Knitted leggings
Source: cassiefairy.com
1001 fashion trends: Moschino (Autumn) Fall- Winter 2012-2013
Source: 1001fashiontrends.blogspot.com
Zimmermann A/W '12 Campaign > photo 1825492 > fashion picture
Source: www.fashionising.com
boohoo Autumn & Winter Fashion and Clothing Range 2012 TV …
Source: www.youtube.com
MIKE KAGEE FASHION BLOG : CHRISTIAN LACROIX FALL/WINTER …
Source: stylediary1.blogspot.com
BANANA REPUBLIC «MAD MEN» Men's Clothing Autumn-Winter 2018
Source: thebestfashionblog.com
Blue Trench Coat ? L.o.v.e. – Bumping Hanger
Source: www.bumpinghanger.com
Bug-Eyed Winter Jackets : nylon hooded down jacket
Source: www.trendhunter.com
Curvy Kate Wowed by DMU Lingerie Student's Big Ideas
Source: thelingeriejournal.com
Olivia Culpo's Feet
Source: www.pinterest.com