A Portuguese brand and 100% relaxed and without giving up the quality: it is this that proposes to Blue Avenue, a Portuguese brand of swim shorts. The idea emerged in the summer of 2016, when one of the partners of the brand, identified a gap in the market and created a brand that was more comprehensive and less relief.
A time in which there are many brands of swimwear for man, the Blue Avenue arises because one of the partners of the brand always had difficulty in buying swimming shorts with quality that suit well to different body types, at a fair price and not be the typical model of the shorts at the knee or shorts classic.
The idea of placing the plan into practice, the partners have joined together, being divided by responsibilities: design of the product, from design and fitting to the choice of materials; e-commerce and web-marketing; marketing and communication. And now yes: was created the basis for a brand with everything to go right.
After all, in spite of the different personalities of the founding team, there is something they all have in common: a taste for the summer, by the beach, by the time of relaxation spent with friends, or be, everything that has to do with the holiday spirit and all that it entails.
SWIMMING SHORTS FOR ALL
The basic idea is to create swimming shorts comfortable and suitable to different styles and age ranges, something that both children, as parents can use, without any problems.
In the summer of 2017 was launched the first collection, more to understand the market reaction to the new product created. And the result could not have been more positive: the entire collection was sold not only to Portugal but also to other european countries, the United States of America and Asia, in such a way that it was needed a stock replacement.
HOW TO CHANGE MINDS WITH SWIM SHORTS
When you are packing to go on vacation and think carefully on everything that will lead to wear and think of the maximum possible combinations? However, the scenario is different in that the beach wear with respect to: probably takes two shorts and two t-shirts and think that is enough. However, the Blue Avenue you want to change this mentality, by creating products that give will you always use and patterns attractive and modern, and that may make you feel comfortable.
To do this, the brand believes that the growing concern of sex male who wears it and by the way presents itself, in any situation, you can play to your favor.
Gallery
Buy Park Avenue Blue Metal Alloy Cufflinks Online at Low …
Source: paytm.com
Buy Park Avenue Blue Metal Alloy Cufflinks Online at Low …
Source: paytm.com
Boohoo Biker Distressed Zip Through Hoodie in Blue for Men …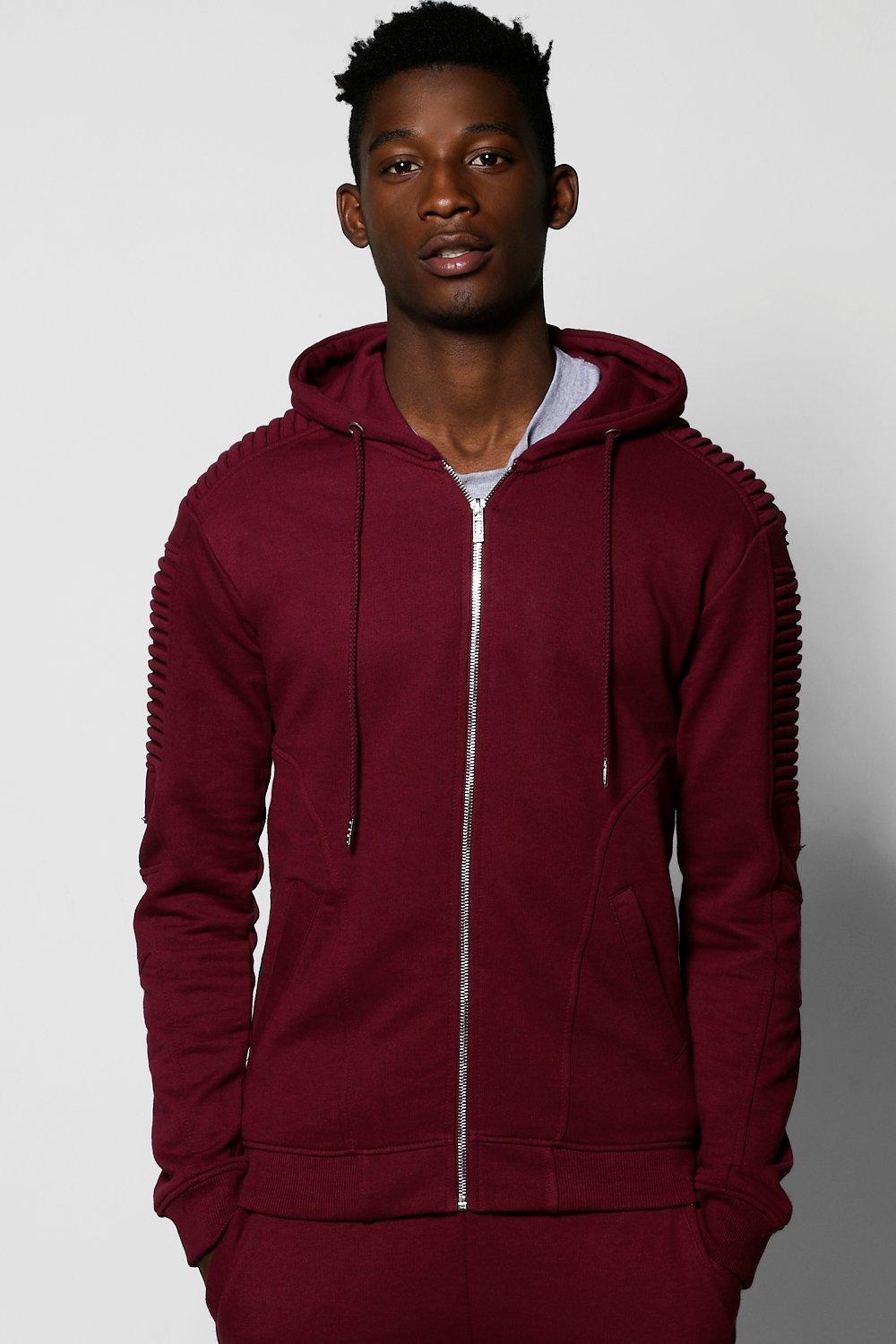 Source: www.lyst.com
Boohoo Skinny Fit Sweater With Rip Detail in Blue for Men …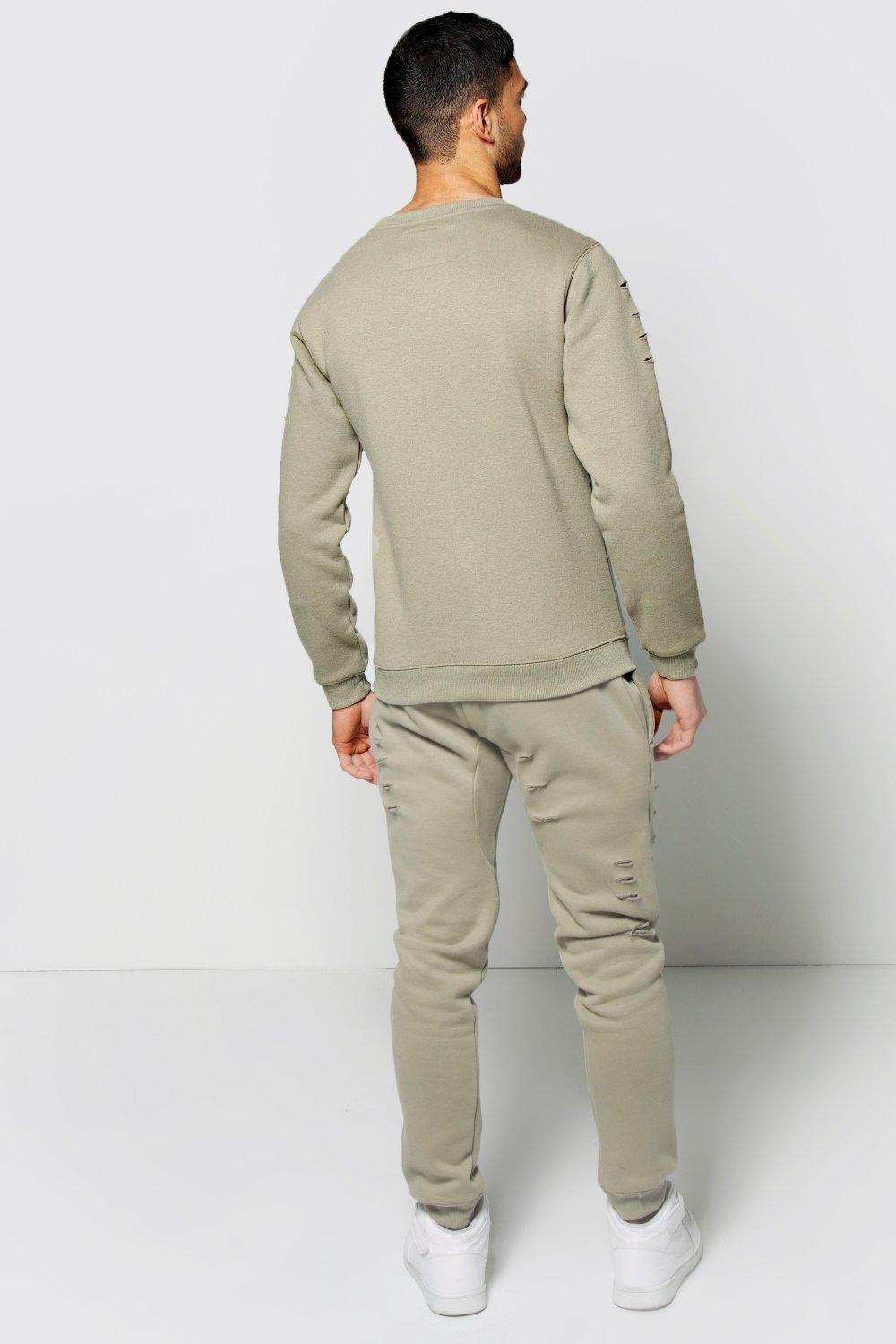 Source: www.lyst.com
25+ best ideas about Toddler Girl Style on Pinterest …
Source: www.pinterest.com
Creative and Amazing Valentine gifts for your love ones …
Source: optiaxis.wordpress.com
Shirt and Tie Combinations with a Grey Suit
Source: theidleman.com
Men Shirt Blog : Shirt and Tie Combinations For a Navy Suit
Source: cdttailor-menshirt.blogspot.com
Businessman With Speech Bubble Cartoon Vector …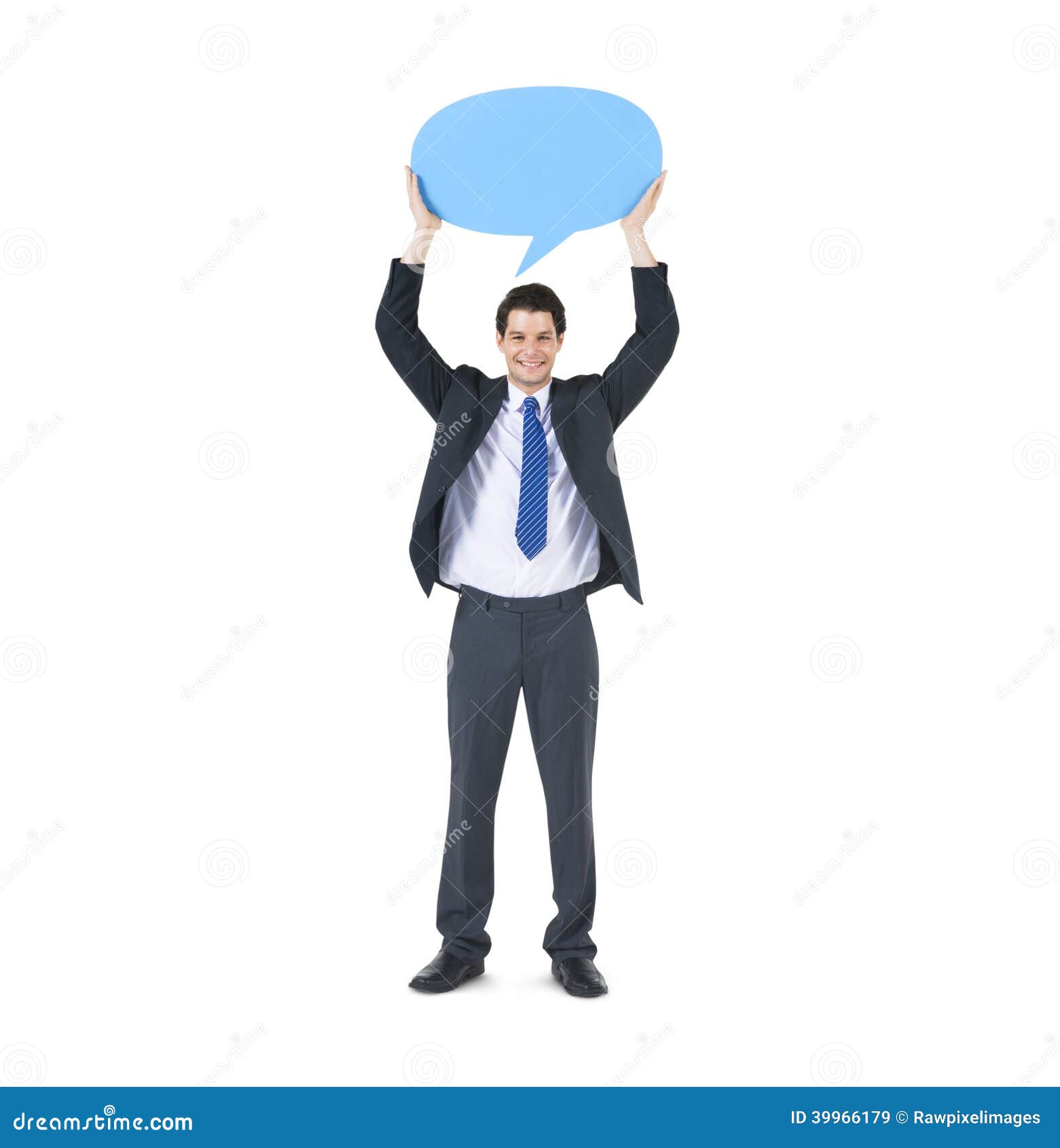 Source: cartoondealer.com
Acne studios Quilted Shoulder Leather Biker Jacket in Blue …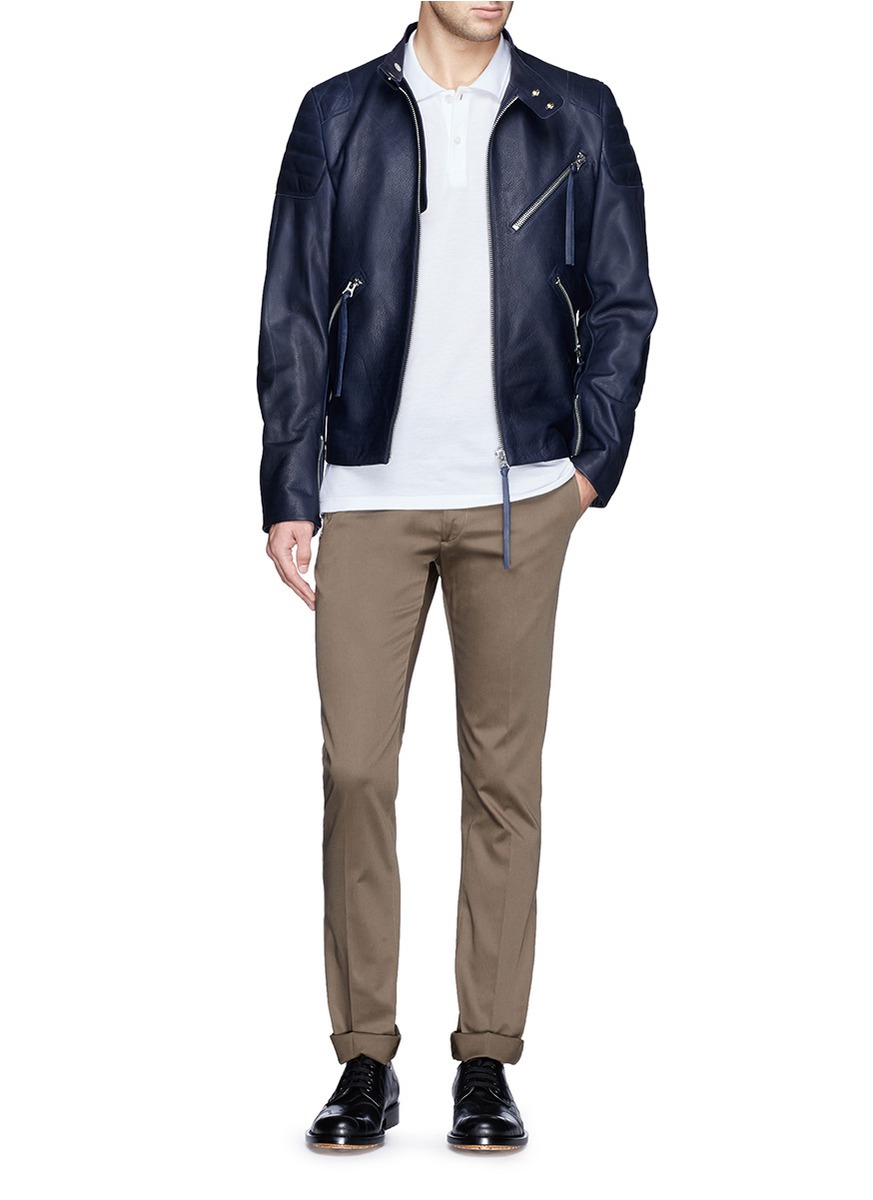 Source: www.lyst.com
Handsome Hispanic Man Stock Image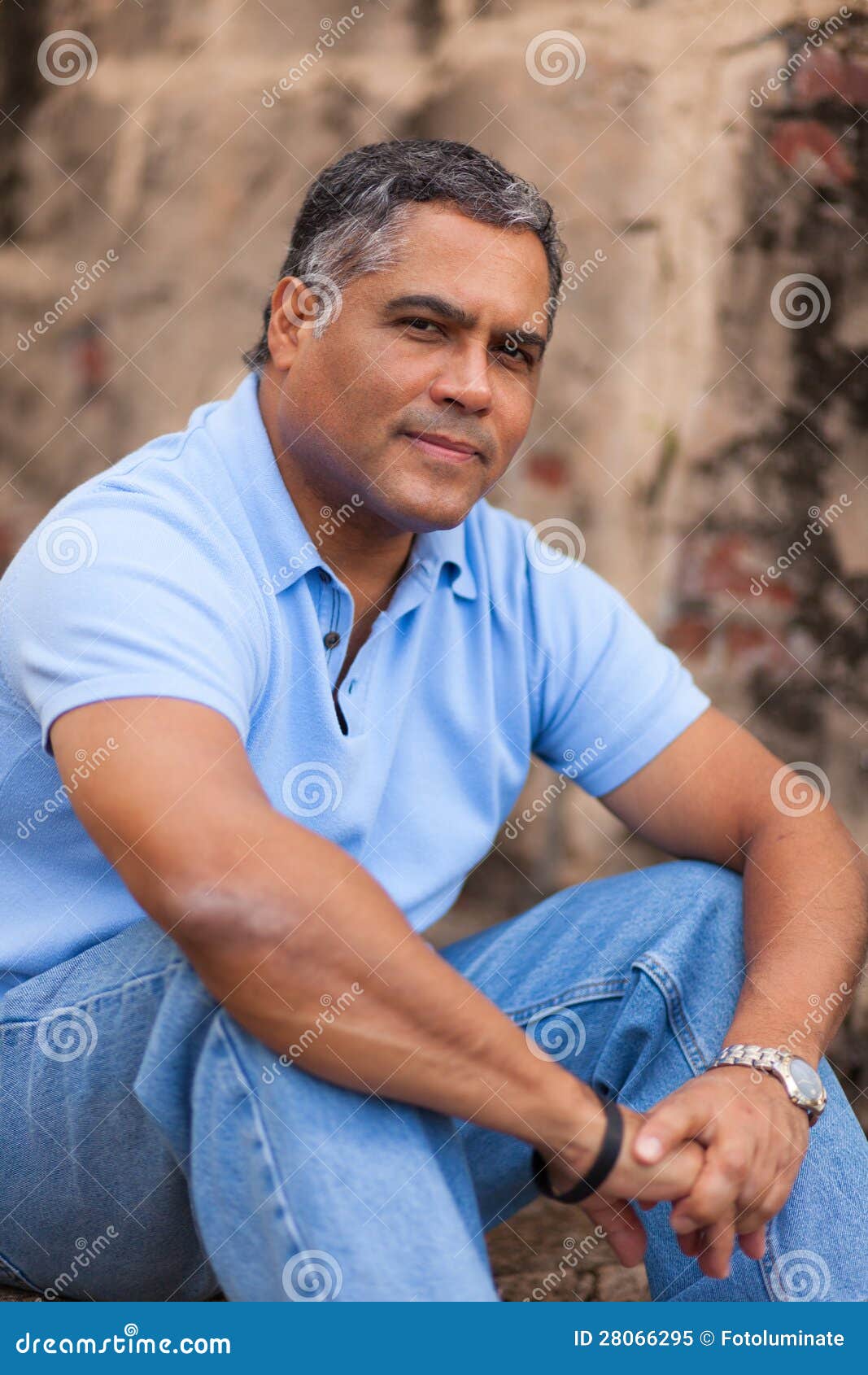 Source: cartoondealer.com
Nikki Love Dress UP Queen Amino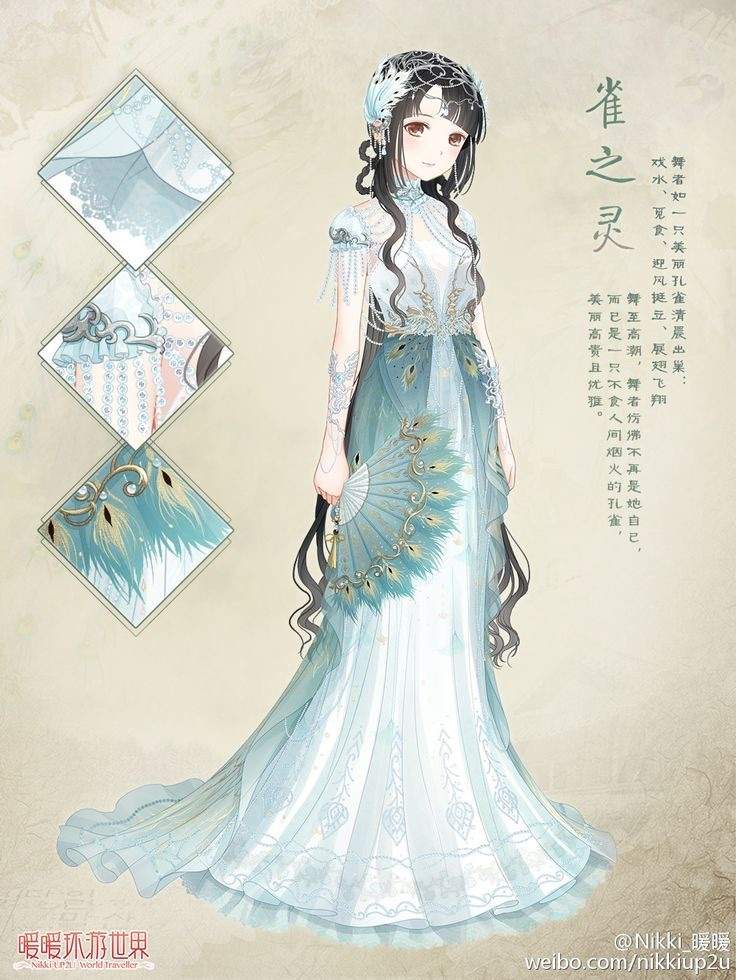 Source: aminoapps.com
The Groom Who Wore Pink
Source: www.confetti.co.uk
what to wear: a summer wedding | for men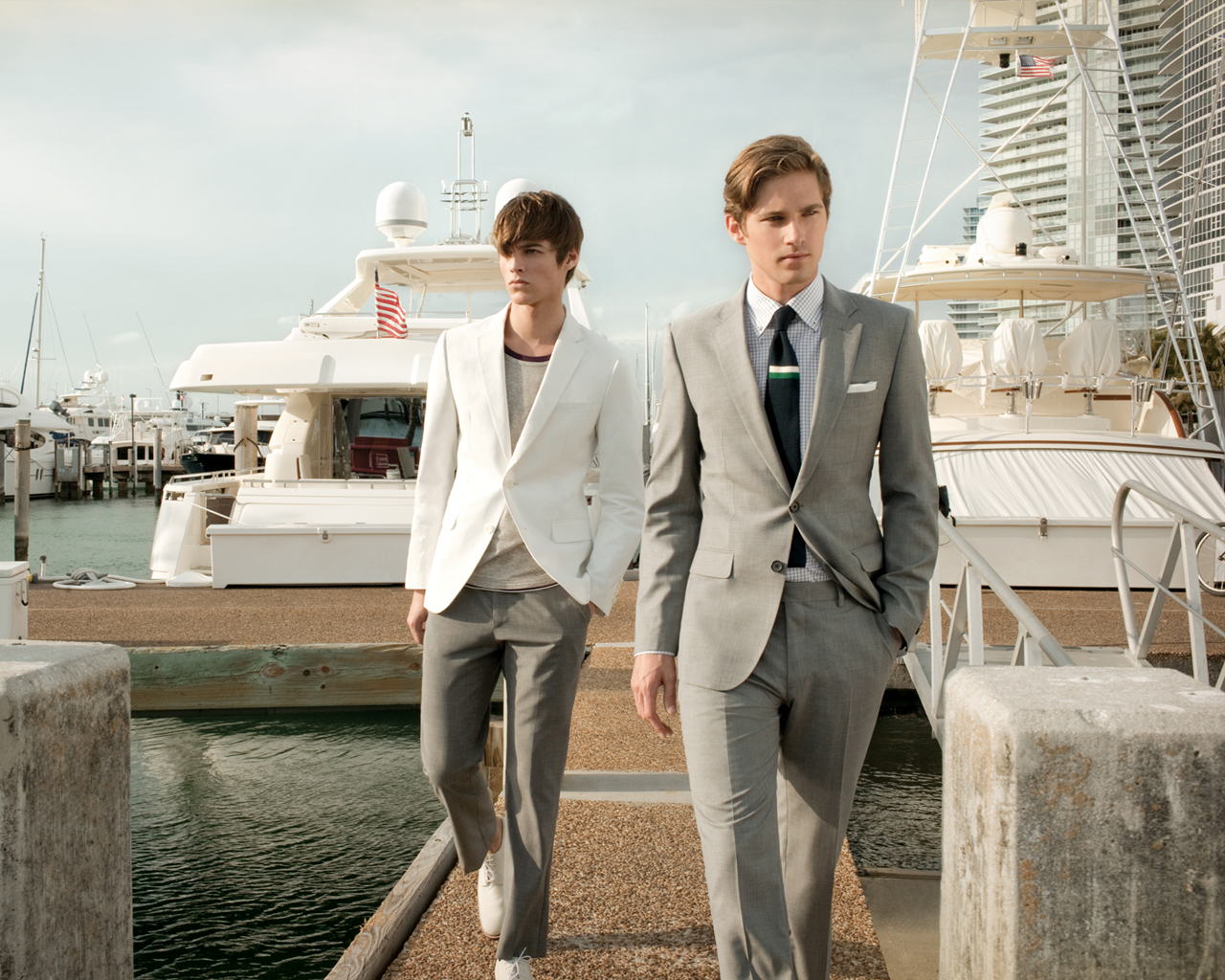 Source: ourmode.ca
Eagle Creek Pack-it: In Store Demo
Source: trailheadpaddleshack.ca
Senior Doctor With US Marine Corps Soldier Looking At X …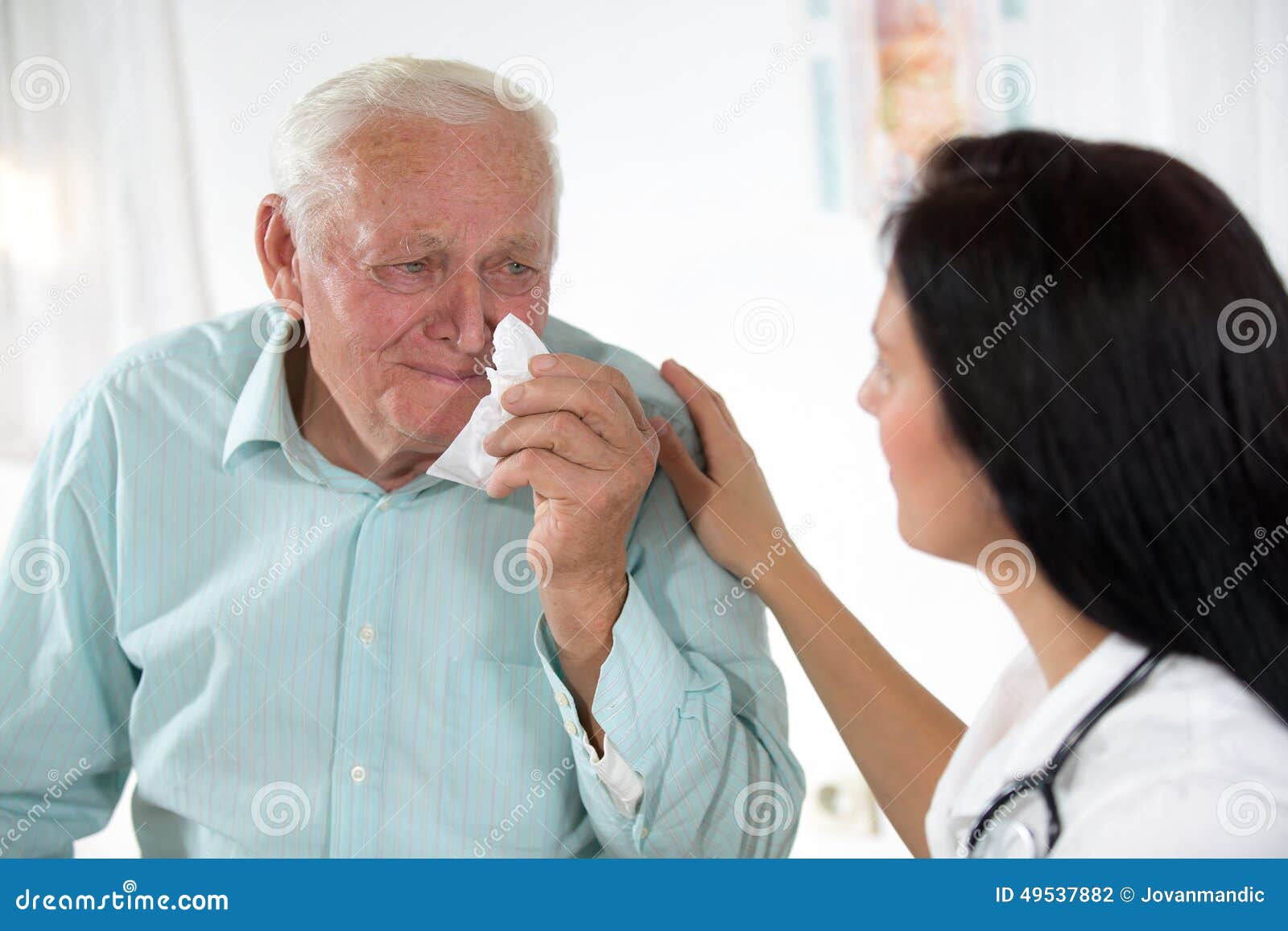 Source: cartoondealer.com
Derek rose Kelburn Herringbone Pyjama Set in Blue for Men …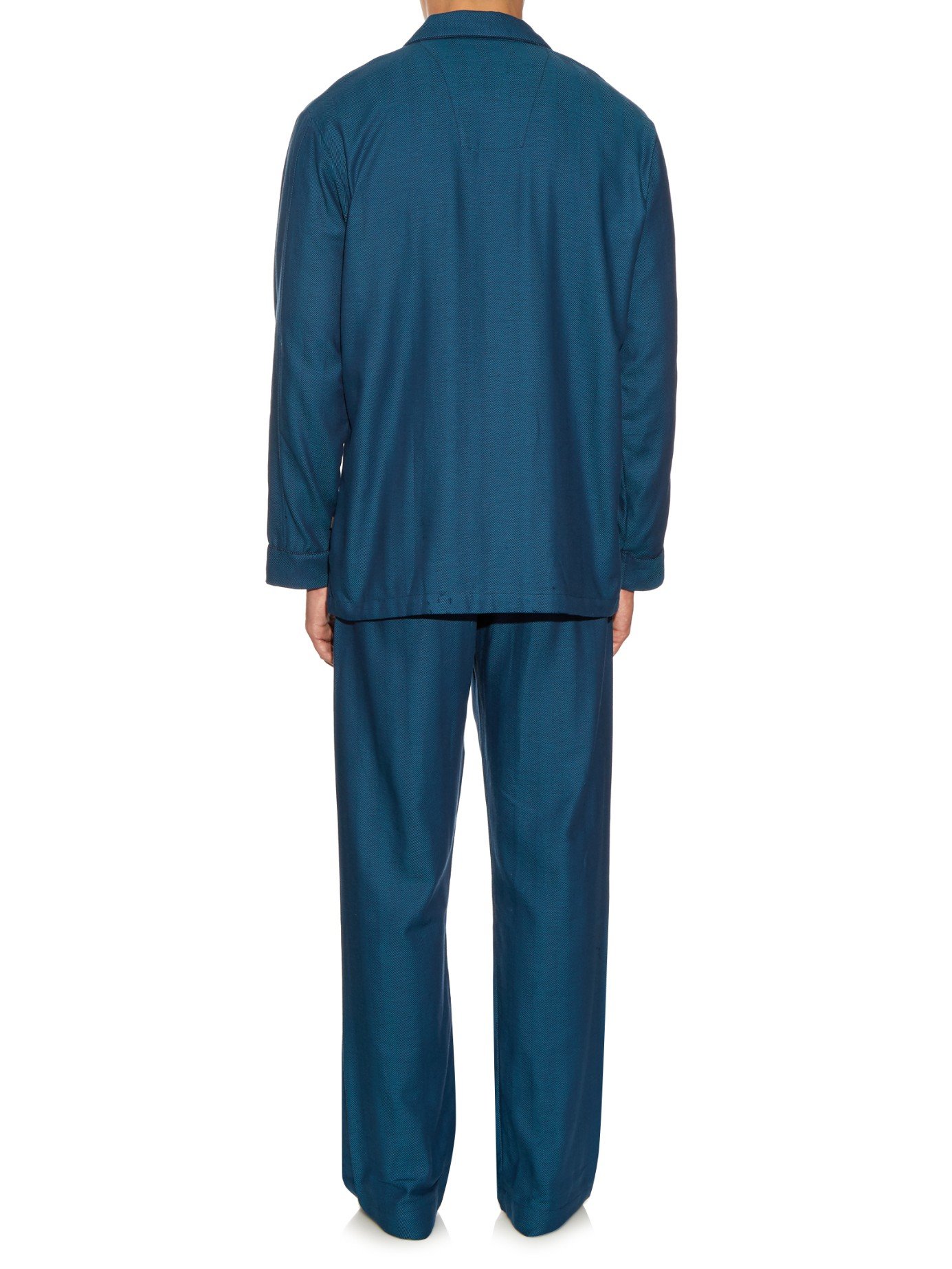 Source: www.lyst.com
Jack Straw: Dries Van Noten favorites…
Source: jackstrawclothing.blogspot.com
Lyst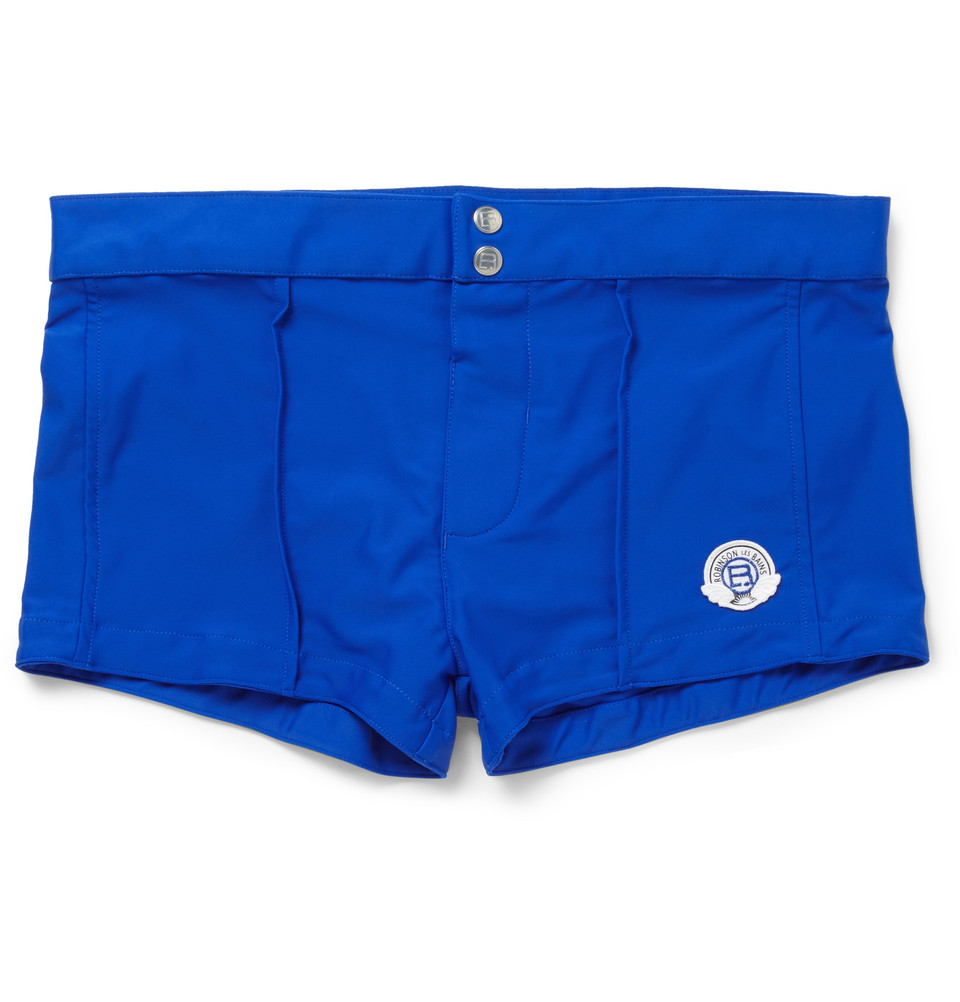 Source: www.lyst.com
Successful Business Team: Man And Woman Working Together …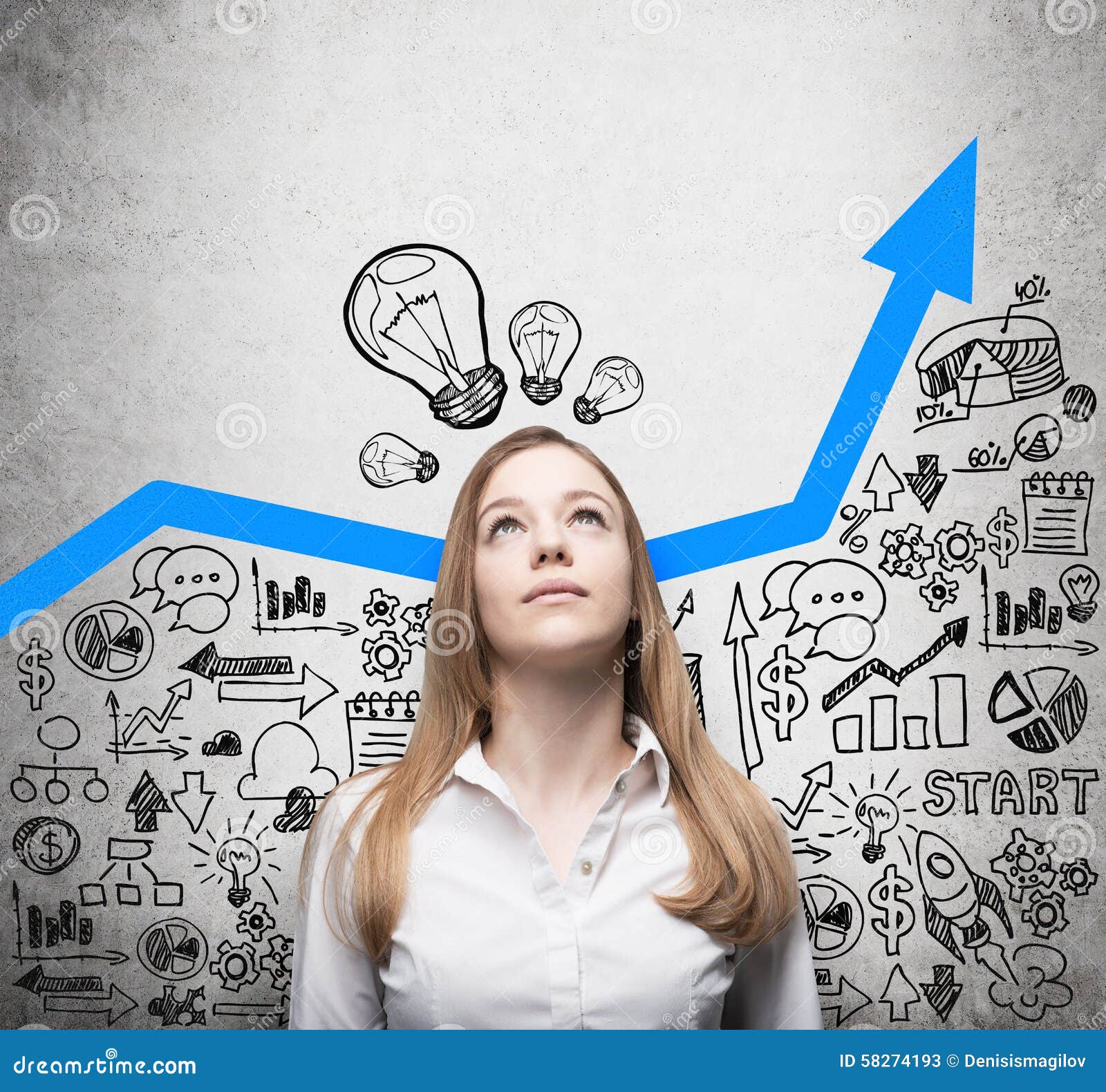 Source: cartoondealer.com