"And he, calling him, said to him: What is this that I hear of thee? Give your stewardship accounts, because you can be my Butler." Luke 16:2
When it comes to stewardship, some people associate this word directly to money, tithes and offerings. It is true that stewardship includes the administration of financial assets, but with respect to other aspects of our life as well.
In addition to administering the treasure that God has entrusted to us, be Butler implies managing time, taking care of the temple and develop the talents for God's work. Have we been faithful stewards in all these aspects?
Some people find it easy to be faithful to God as regards the return of tithes and to apply their gifts and talents in the Lord's work, but feel difficulty how to control spending on clothes, administer well the time and take care of the Temple through a healthier diet possible. Others have easily on the issue of food, but don't have much financial control.
It is true that each has their personal struggles with regard to Butler service of God. Today, I would like to concentrate on just 2 aspects of Christian stewardship – the treasure and the Temple – from just one item – the clothing.
How much of the treasure entrusted by God to you have been invested in the acquisition of clothing? How much of that clothing (including accessories) are really important and necessary? And how this has contributed to the clothing your health? For women, these questions are very important. Talking with a friend this weekend, she said she read the books on Ellen White's health was something easy for her, but read advice on stewardship and come across questions like these on the clothing wasn't so easy.
The fact is that many times we closed the healthcare reform on abstinence from meat, which is completely wrong! And with that, grew up in the Church without realize that the simple choice of my clothes have to do with health, with the care of the temple. We closed the decadence in returning tithes. Again a BIG MISTAKE! And with that, we walk in our Christian life without managing the investment in clothing according to the will of God.
Would you want to hear from God ". Give your stewardship accounts, because you can be my Butler. " (Luke 16:2)? I don't think so! I also don't want to hear it! So we need to learn to be better stewards.
Carefully read the following guidelines:
"Even among those who profess to be children of God, there are those who spend more than is necessary with the clothing. We must dress decently and with taste, but my sisters, when you are buying or making your own clothes or that of your children, think of the work of the vineyard of the Lord that is still waiting to be done. Is it correct to buy good stuff and make the clothing carefully. This is economics. But there is no need of riches, and that compromise is spend to own satisfaction the money that should be placed in the cause of God.
It's not your clothing that makes you valuable in the eyes of the Lord. Is the interior, are the graces of the spirit, the word kind, thoughtful consideration to others, that God does. Pass without (301) ornaments that are not needed, and put aside, for the advancement of the cause of God, thus saved. Learn the lesson of self-denial, and teach it to your children. Everything that can be saved by self-denial is necessary, now, in the work to be performed. The sufferer must be relieved; the nude dress; the hungry fed; should the truth for this time being told to those who don't know. Depriving us of what's not necessary, we can have a part in the great work of God." Advice on stewardship, p. 301 and 302.
"We should consider the words of the Apostle Paul, in which calls him to his brothers, the compaix of God, for presenting their bodies" in a living sacrifice, Holy and pleasing to God ". … Sanctification is not just a theory, an emotion or a form of words, but a living and active ingredient, which is part of daily life. Demand that our habits in eating, drinking and dressing are to ensure the preservation of the physical, mental and moral health, so that we can present to the Lord our bodies – not an offer corrupted by bad habits – but a "living sacrifice, Holy and pleasing to God". ROM. 12:1." Advice on health, p. 67.
Show the relationship between clothing and finance may be easier to understand the relationship between clothing and health. The fact is that, as in the text quoted above, our clothing affects both our physical health (and there are clothes and shoes that impair blood circulation, collaborate to the development of diseases, etc.) as our mental health and morals, and therefore this matter deserves attention! What kind of challenge it represents for you?
At other times, we've talked here about the issue of modesty and clothing. If you are interested in studying more about this, read the articles already published in category Christian Modesty, here on the blog, and, especially, study what God left us through the Bible and spirit of Prophecy. Remember that this is an important subject within our role as stewards of God!
Let us be faithful stewards. God bless us!
Gallery
Igniting the Flame of True Christian Stewardship – Part 1 …
Source: www.youtube.com
Stewardship
Source: www.aprilcornell.ca
Stewardship Part 1. on Vimeo Source: vimeo.com
Biblical Stewardship-Part Two (1 Timothy 6:7-10)
Source: www.youtube.com
Unit 4 Urinary System Equine Sciences and Stewardship of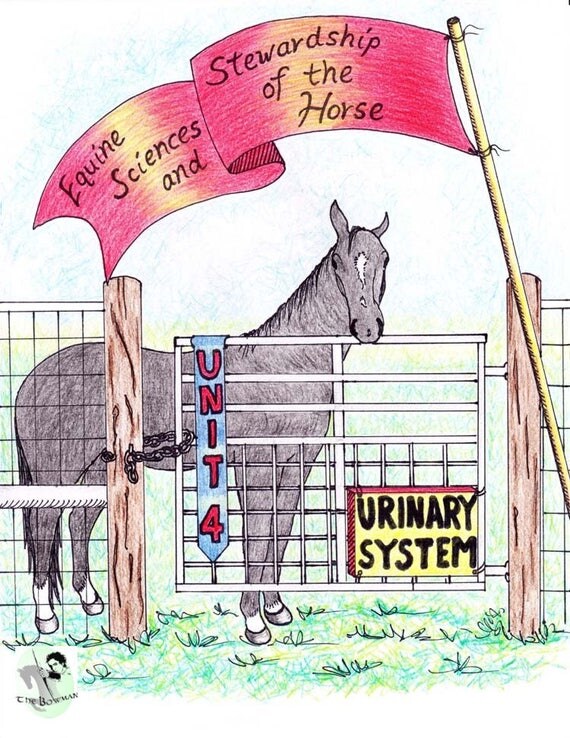 Source: www.etsy.com
Stewardship
Source: torontoconference.ca
PPT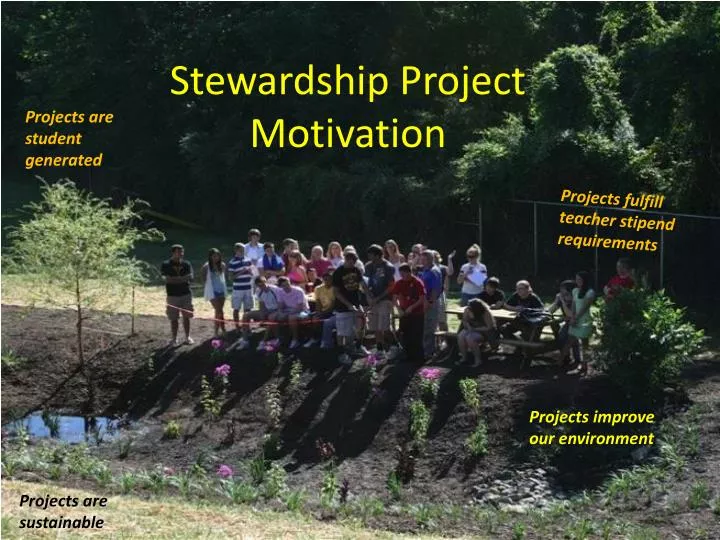 Source: www.slideserve.com
Centre for Stewardship
Source: www.recycleforscotland.com
Parish stewardship officer by rachel marszalek
Source: issuu.com
PPT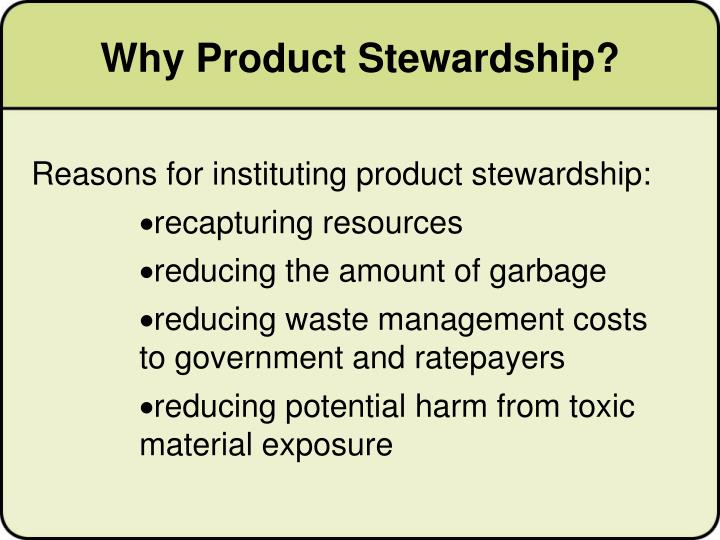 Source: www.slideserve.com
Spiritual Disciplines of the Christian Faith (CM2)
Source: slideplayer.com
Financial Stewardship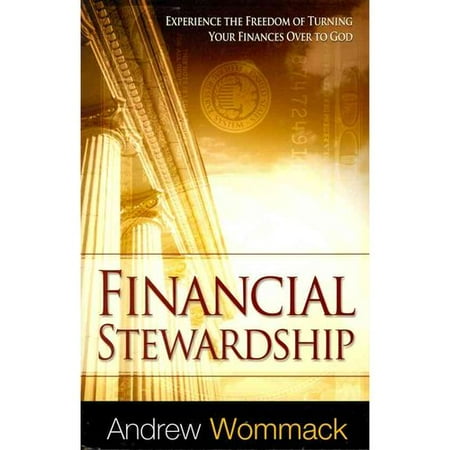 Source: www.walmart.com
Stewardship Stock Images, Royalty-Free Images & Vectors …
Source: www.shutterstock.com
Clothing Drive Flyer Template
Source: pixshark.com
Stewardship Interviews by Randy F. Rubio
Source: issuu.com
Stewardship ~ Giving of Your Time | Catholic
Source: www.pinterest.com
Stewardship Lifestyle Seminar Workbook
Source: www.slideshare.net
Stewardship in Parenting: The Overnight Solution for …
Source: godinreallife.com
1000+ images about Stewardship Quotes on Pinterest …
Source: www.pinterest.com
Stewardship
Source: www.peaceofplymouth.org