Choosing the pair of glasses perfect for accompanying you in the day-to-day, graduate and / or sunshine, is no easy task: however beautiful the frames are, do not just flirt them in the storefront, you must also like To see them on your face.
The ideal pair can perfectly match the shape of your face, the color of your eyes, your hair or your skin, highlighting its unique characteristics. If you always have a hard time choosing a frame that you like and that suits you, our guide will give you the best tips for the next trip to our optics.
First, the face type: whether it is rounder, oval, triangular, quadrangular, diamond-shaped or heart-shaped. Then the color: blue eyes with frame to match, blond hair with more vivid frame, etc.
TYPES OF FACE
ROUND FACE
Face with soft angles, with a broad forehead and visible cheeks.
Avoid: glasses too round, small and of thin frames.
The perfect spectacles:
– of thick, square or rectangular frames, of elongated shapes, with the lower part touching at the beginning of the cheeks:
"cat's eye" style, with equally thick and elongated frames, which offer a more extravagant look:
OVAL FACE
It is a rounded face with cheeks that narrows slightly on the forehead and chin, making it the most versatile.
Avoid: There is no style that you can not use – this type of face 'accepts' most types of glasses. Still, avoid frames too wide for the face.
The perfect spectacles:
– of long, rectangular or slightly rounded frames that stand out on the face:
"aviator" style, with thin frames and rounded lenses, with a very characteristic style:
-large in size, more square or totally circular:
SQUARE FACE
It has more defined lines, with similar width of forehead and chin.
Avoid: quadrangular and too geometric formats.
The perfect glasses:
– round or oval, that detach themselves from the face more quadrangular:
– of finer and indefinite frame, so that the face does not lose the singularity of its angles:
TRIANGULAR FACE
It is a broader face on the forehead and narrow in the chin, forming almost an inverted triangle.
Avoid: glasses that are too thick and geometric.
The perfect glasses:
– rounded, long and wide:
– thinner frame on the bottom and more consistent on top, to be balanced with the face:
FACE "HEART"
Larger face on the forehead that narrows to the chin.
Avoid: very wide frames that make the forehead seemingly larger.
The perfect glasses:
– rounded or quadrangular frames, both match the face, from wider at the top than at the bottom:
– "cat's eye" format, which offers the face an original style:
DIAMOND FACE
They are also very versatile faces when it comes to glasses, although they are the rarest. While the cheek area is wider, both the forehead and the cheese are narrow.
Avoid: glasses with very thick frames and very wide and round shapes.
The perfect glasses:
– oval frames that soften the line of the cheeks:
– spectacles with very thin frames or almost no frames:
– heart-shaped glasses:
COLOR
BLOND HAIR
Perfect glasses:
– warm colors, such as brown, yellowish, greenish or pink:
dark contrasting colors such as the most vivid blue or black:
BROWN HAIR
Perfect glasses:
– blue, black or pink, if the hair is darker:
– red, whitish and warm greens, if light brown:
RED HAIR
Perfect glasses:
– black, greenish or neutral colors, like beige:
BLACK HAIR
Perfect glasses:
– vivid colors such as black, blue or other cool colors:
WHITE OR GRAY HAIR
Perfect glasses:
– cool colors like light blue, black or white:
– in hot colors, the red "cherry" is also a good bet:
BLUE EYES
Perfect glasses:
– to match, light blue or gray:
GREEN EYES
Perfect glasses:
– brownish, light shades or more purple:
HAZEL EYES
Perfect sunglasses:
– Dark greens, gray and gold blend well:
BROWN EYES
Perfect glasses:
– warm tones, such as sepia and brownish green:
Gallery
1000+ images about Eyeglass Frame Styles on Pinterest …
Source: www.pinterest.com
1000+ images about Choosing Perfect Eyeglasses on …
Source: in.pinterest.com
Elasticpantcity : Giveaway
Source: elasticpantcity.blogspot.com
10 paid iPhone apps you can download for free on July 9th …
Source: bgr.com
GlassesUSA.com Blog – Recent Posts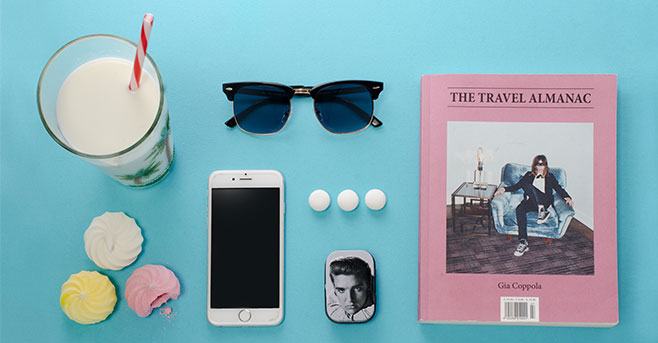 Source: www.glassesusa.com
Choose glasses according to your face shape
Source: trendingposts.net
57 Infographics that will make a Man Fashion Expert …
Source: www.looksgud.in
Coco | Green | Women Acetate Eyeglasses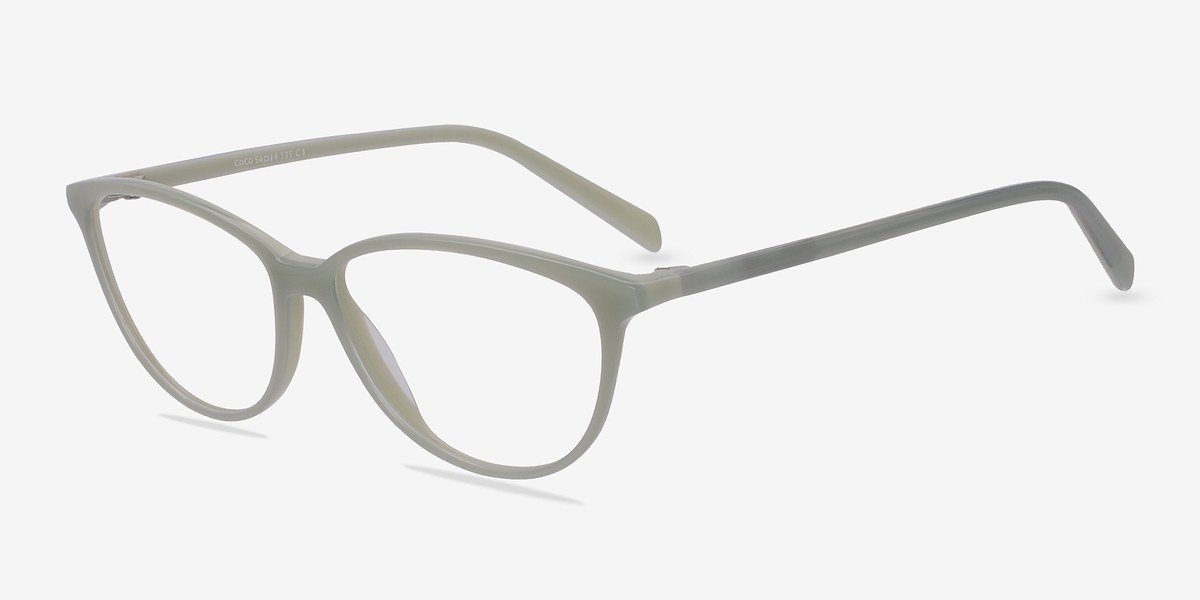 Source: www.eyebuydirect.com
Amazon.com: VTech Kidizoom Smartwatch, Green: Toys & Games
Source: www.amazon.com
Flexon Eyewear
Source: www.facebook.com
Firmoo Eyeglasses Product Review!
Source: designeddecor.com
Lenox Shirtdress | Curvy Sewing Patterns
Source: shop.cashmerette.com
Prescription Sunglasses
Source: www.clearly.co.nz
Faraday Details
Source: shopfelixgray.com
1000+ images about Eyewear : Marcolin brands on Pinterest …
Source: www.pinterest.com
The Best Sunglasses for Diamond-Shaped Faces
Source: www.selectspecs.com
Amazon.com: Oakley Mens Racing Jacket OO9171-12 Polarized …
Source: www.amazon.com
C3 Corvette 1968-1977 VHX Series Digital Dash
Source: www.corvettemods.com
How To Pick The Perfect Eyeglasses For Your Face
Source: www.magtxt.com
Female Face Shapes Stock Images, Royalty-Free Images …
Source: www.shutterstock.com