They are not a must-have accessory to ride a bike, but in the majority of cases will bring to your performance in driving.
Benefits
Protect from cold weather
They allow greater grip to handle and help control brakes and changes
They deliver added protection to your hands, avoiding blisters or calluses
In the event of a fall, they would help to prevent scratches and heavy wounds
Types of glove
There are two types of gloves, full finger and middle finger. The first fully cover your hand, while seconds, apparently to improve ventilation and development of fine tasks, leaving fingers free. Both have basically the same properties: protection of the Palm of the hand, which is usually made in leather and with a thin and light padding. The back of the glove is commonly manufactured with lightweight and porous fabrics that help ventilation. Gloves for climates more cold have greater technology fabrics that prevent the entry of the cold wind outside, at the same time allowing the moisture output.
Its utility in the city
The bike handles generally have designs with a high level of adjustment to the anatomy of the hands and allow comfortable grip of the handle. The stress applied to the hand when we move in bicycle is insignificant compared to the one who suffers when the bike is used to make sport. This is why gloves are a must-have accessory for driving a bicycle in the city, but depending on your taste and comfort, they will help to have a better grip and control of your bicycle. If you're delicate skin and your hand, despite the time that you take by bicycle, is not customary to grip the handle, they will serve to avoid calluses and hairless product of the friction with the handles.
To take into account at the time of purchase
In varied climates, you probably need two pairs, one for cold and one for when it's hot. The difference between the two will be in fabrics and the model, according to or do not cover the fingers.
It is important to consider that not to have a padding thickness glove will be more comfortable. It is preferable that you have reinforcements at strategic points. If you use a glove with too much padding, it will increase diameter that should fill your hand to grab the handle. This can lead to finish making a greater strength to control your bike, causing pain in your hand.
Another factor that causes the excessive thickness in the materials, is the loss of sensitivity. There are high tech materials (most expensive) which are slender and delivered very good climate protection at the same time that are lightweight and allow adjustment of almost 100% to the anatomy of your hand, allowing that you can perform tasks that require precise movements of hands and fingers, and take money out of your pocket or work setting some nuts.
Your size choose one appropriate. The vast majority of brands come in different sizes. Always get them and try them in any bike you have available in the store.
They must have some element of anti-skid, particularly in the fingers, so they really are a support to time to slow down and pass changes. On the contrary, if the material is slippery, could lose control of your bicycle in certain situations. This is why I do not recommend that you use traditional fleece gloves, leather or wool according to Biotionary. In the majority of cases they are too thick and glide with ease. If you opt to wear gloves on your bike, it is preferable to buy a specific model for cycling.
Gallery
Shimano RC7 Road Shoe full carbon r171
Source: www.icebikeheaven.com
Mountain Bikes | Road Bikes
Source: www.muddyfox.com
Best hikes in the world: Ukraine's Carpathian mountains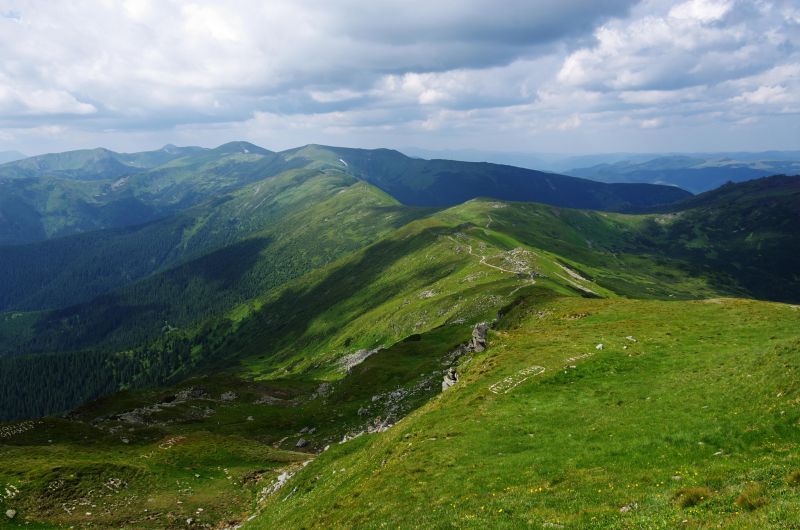 Source: www.wiredforadventure.com
Cobras Black Jersey
Source: sublimationkings.com
Product Review: PRO Shimano Smart Silicone Bar Tape …
Source: baikbike.com
Wales Rugby Ball
Source: www.optimumsport.com
2017 Specialized STUMPJUMPER FSR COMP 6FATTIE ALLOY
Source: www.eriksbikeshop.com
CRIVIT Adult's Cycling Gloves
Source: offers.kd2.org
900 Neoprene Gloves
Source: www.decathlon.co.uk
VICTGOAL Bicycle Helmets Matte Black Men Women Bike Helmet …
Source: bicyclehobbies.com
Bike Mask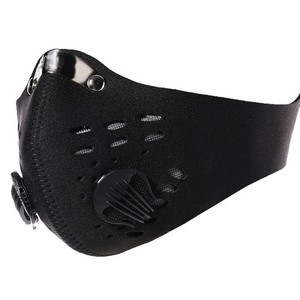 Source: www.ebay.com
Russell Crowe shows off his muscular arms as he goes …
Source: www.dailymail.co.uk
Specialized S-Works 6 Road Shoe – Allez
Source: www.bike24.com
LONG PANTS NAVY
Source: www.joma-sport.com
Anti3-Boxing-ring-parralax – Anti3 Protect Series
Source: www.anti3protectseries.com
Size Chart
Source: www.craftsportswear.com
Wallpaper Alpinestar 2015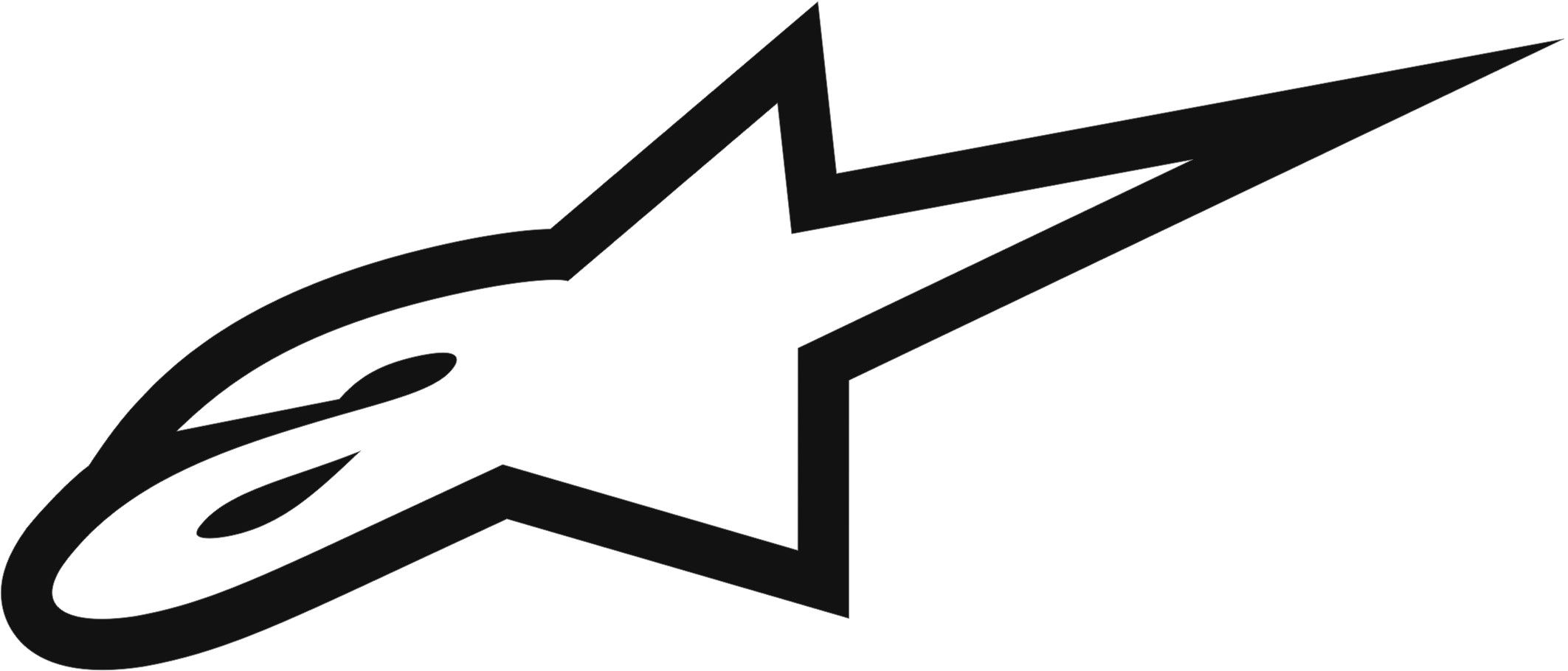 Source: wallpapersafari.com
Buy MTB Bike Bicycle Car Fork Mount Rack Carrier For 20mm| CD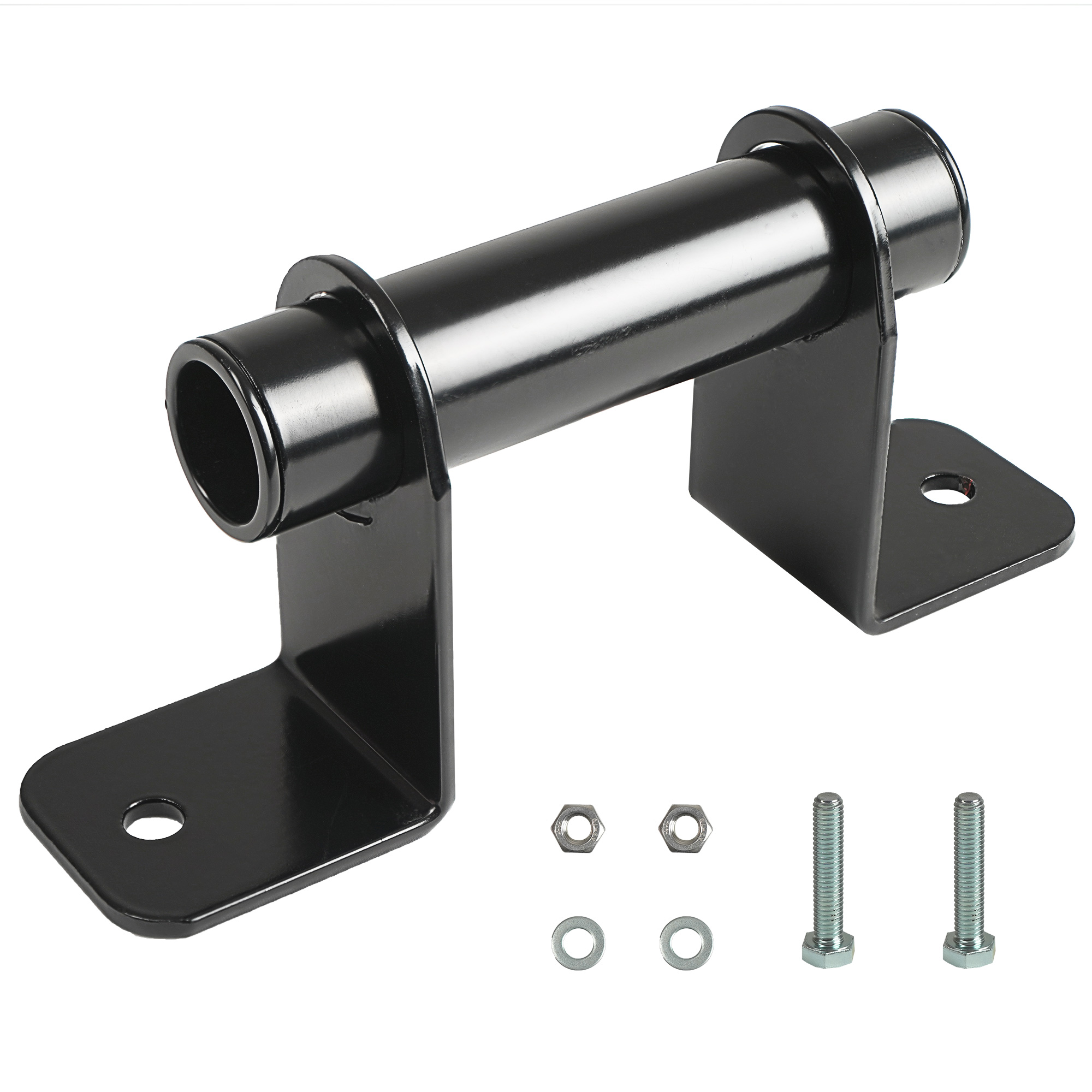 Source: www.cyclingdeal.com.au
Braasi Rolltop Backpack Orange
Source: www.cyclechic.co.uk
Prizm Oakley Flak Jacket XLJ Polished White OO9009-07
Source: www.igero.com